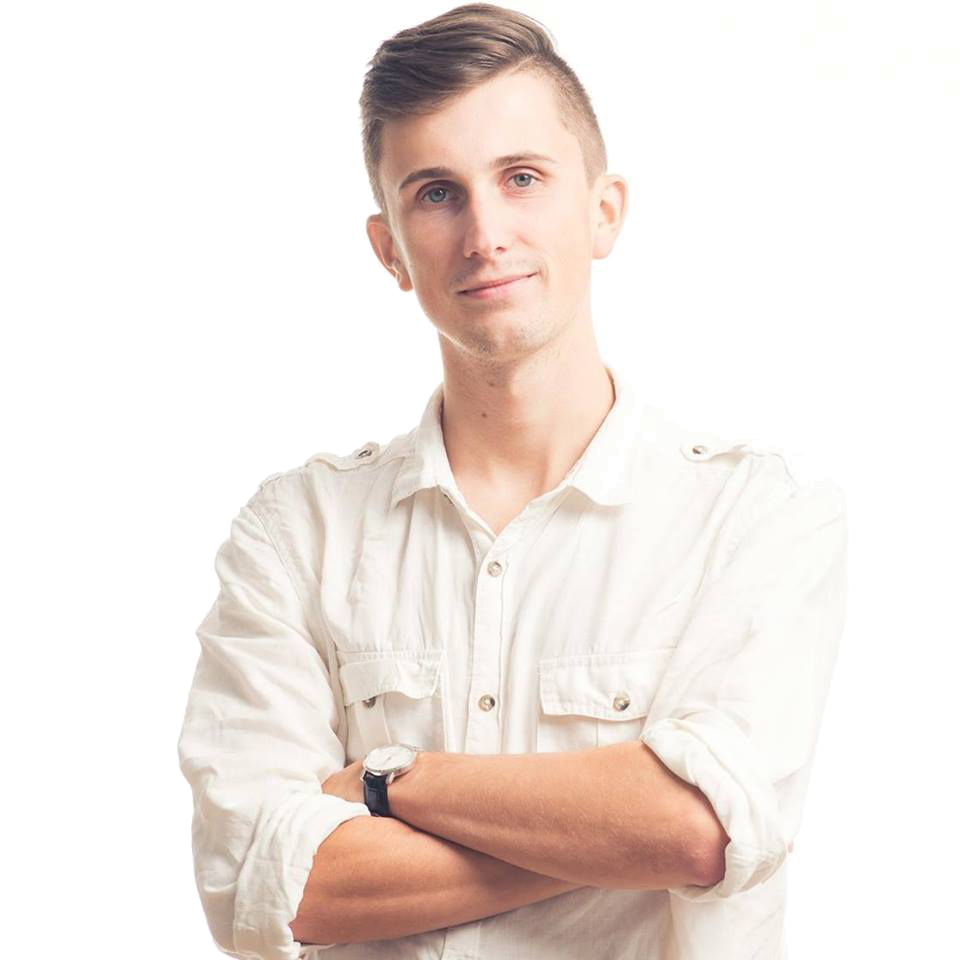 Hi, my name is Mateusz Prusaczyk. I live in Kraków, Poland. I've been a software engineer since 2015. Mostly Node.js, TypeScript and React. I like to work on good products and feel the mission behind them. I'm very curious, I love to learn about a lot of stuff. "Learner" is my top CliftonStrengths skill!
I speak three languages
Polish 🇵🇱 – Native
English 🇬🇧🇺🇸.. – Full professional proficiency
Spanish 🇪🇸🇲🇽.. – Limited working proficiency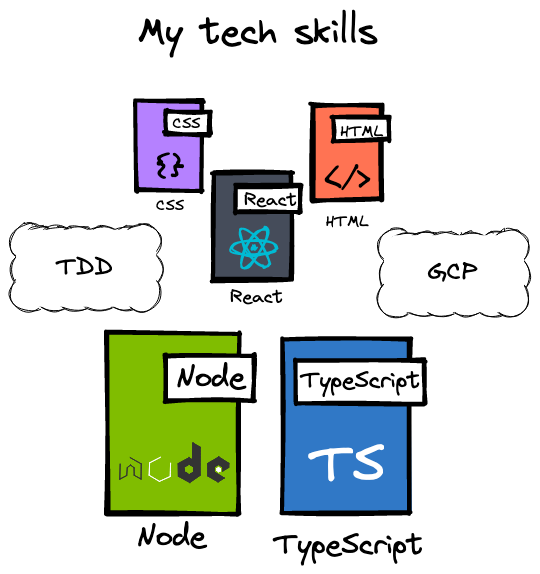 My professional career:
Codete – Senior Software Engineer (Aug 2018 – Now)
Making Waves Int. – JavaScript Developer (Sep 2016 – Jul 2018)
GISonLine – GIS Software Developer (Jul 2015 – Aug 2016)
I didn't study computer science, but cartography instead. But it didn't stop me from learning how to write software. Actually, it played out pretty well. Writing mapping software is a very interesting domain.